Monitor Samsung LFD (Large Format Display)
Samsung Large Format Displays open up new business possibilities by creating a digitally immersive commercial environment.
Large format displays (LFDs) are professional-grade display units designed to convey information, advertising, or other forms of messaging with full color and motion capabilities. Responding to changes in consumer expectations, an increasing number of business organizations of all sizes are using LFDs to present dynamic, interactive content and differentiate themselves from the competition. Samsung offers a range of LFDs that offer superb image quality while providing an easy user-interface to minimize the cost and complications of maintaining the system.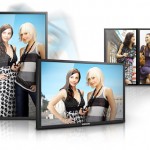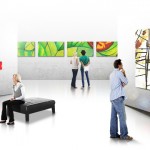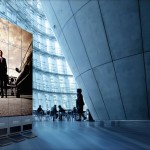 Technical Specification LFD