Italian company
We have 20 years of experience in the field…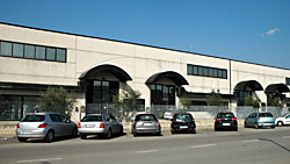 …of plastic, mechanical sheet metal and electronic production. Mimo Enterprises started his activity back in 1989 in the gaming and entertainment industries, building parts for companies such as Sega, Atari, Capcom, Williams, Konami etc.

In 1993
was approached by HUGHES AVICOM and SONY TRANSCOM…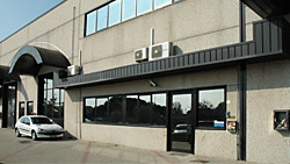 ..two of main players in the field of in-flight entertainment system. From standard commercial parts, Mimo Enterprises had to reorganize the company in order to provide the quality level and customer satisfaction required by the avionic industries.

In 1998
the Mimo Enterprises was approach and requested to work…
..and manufacturing for one of the leader companies in the Airline industries: Rockwell Collins.

What we do
It could seem rhetorical if we said "We make whatever we are asked to make" to please our customers.
Thanks to the fact that we've surrounded ourselves with the capabilities to:
we can satisfy a variety of requirements.
Mainly we focus on "CUSTOMIZED PRODUCTS" and to the realization of prototypes and small production lots. However we will consider large production lots.
Our energies focused mainly on Video Systems technology that is for the Aeronautical field. We are able to apply to other applications such as Control Systems for the textile industry; systems that unavoidably need the visualization of the data and machine functions. This visualization system is what Mimo Enterprises excels in.
Due to adverse market conditions, it has pushed us to diversify so that we can continue to stay ahead with technological innovations and competitive pressures.
Our range of products includes machines for money treatment such as coin counting & sorter machines for the Banking Industry and in those activities where the handling of the coins or tokens requires precision.
Naturally we could not ignore the entertainment industry, where in spite of our contenders we can claim that for those markets such as United States they prefer ours to their products. Is this because of our price? Possibly it is due to the quality? Or is it our customer-care?
For sure we have disproved the myth of the made in China as the only country to buy products from …………… and we are proud of the application of our brand "Made in Italy".
Do not hesitate to contact us, we're here to serve you. We gladly do evaluations and estimates at no cost to our customers.
Mimo Enterprises
Domenico Golfi
President